Regular price
Sale price
$29.00 USD
Unit price
per
Sale
Sold out
Pimple patch for the deep, early-stage zit

KILLA is a pimple patch with spikes powered by ZitSticka's signature microdart technology. These tiny microdarts self-dissolve to flood the heart of your early-stage pimple with targeted ingredients, clearing the upcoming drama before it gets real. Each zit patch kit also contains CLEANA swabs soaked in exfoliating, de-stressing ingredients to prime the breakout-prone area prior to application.
4 derm-backed ingredients
Precision technology
Ingredients hit your targeted breakout-prone area in 2 hours
Sharper, longer, more stable microdarts when compared to others
8 Microdart KILLA Patches
Hyaluronic Acid, Oligopeptide -76, Salicylic Acid, Niacinamide
8 Soaked CLEANA Swabs
Salicylic Acid, Tea Tree Oil, Vitamin E, Alcohol
Directions:
1. Swipe target area with CLEANA swab. 2. Once dry, apply KILLA pimple patch onto zit. 3. Leave on for 2+ hrs for microdarts to dissolve (for best results, leave on overnight).
Ingredients:
Salicylic acid
A gentle, unclogging exfoliant that works its magic right inside the pore, salicylic is a zit's most notorious enemy. This dermatologist-loved chemical exfoliant also paves the way for a truer application to ensure the patch sticks flush to your face and stays there.
Niacinamide
Niacinamide works with the natural substances in your skin to improve the appearance of uneven skin tone. Your skin's calm, logical, level-headed friend, niacinamide can also help to repair signs of damage.
Oligopeptide-76
OG-76 silences an upcoming zit's appearance before it gets real, working to disrupt the progression of it taking shape. Something else Oligopeptide-76 does is take on the firming, tightening responsibilities that all peptides do. So while it's working as a convincing germ-hater, it's also setting up your skin for improved texture and bounce.
Hyaluronic acid
A moisture-magnet and conduit for the other synergistic ingredients, hyaluronic acid ensures your skin doesn't reach desert-dry levels given KILLA's other ingredients can be drying. HA is a humectant, which makes it capable of drawing moisture from its surroundings and thus, a super excellent hydrator.The hydrator (and vehicle)
This is a must-have product. Wonderful results. Clients love this kit! 
Share
View full details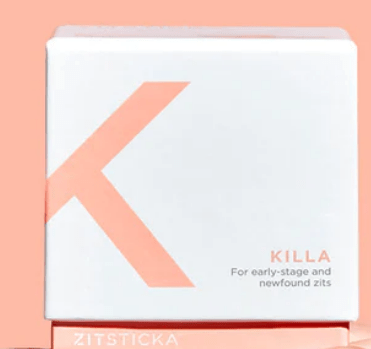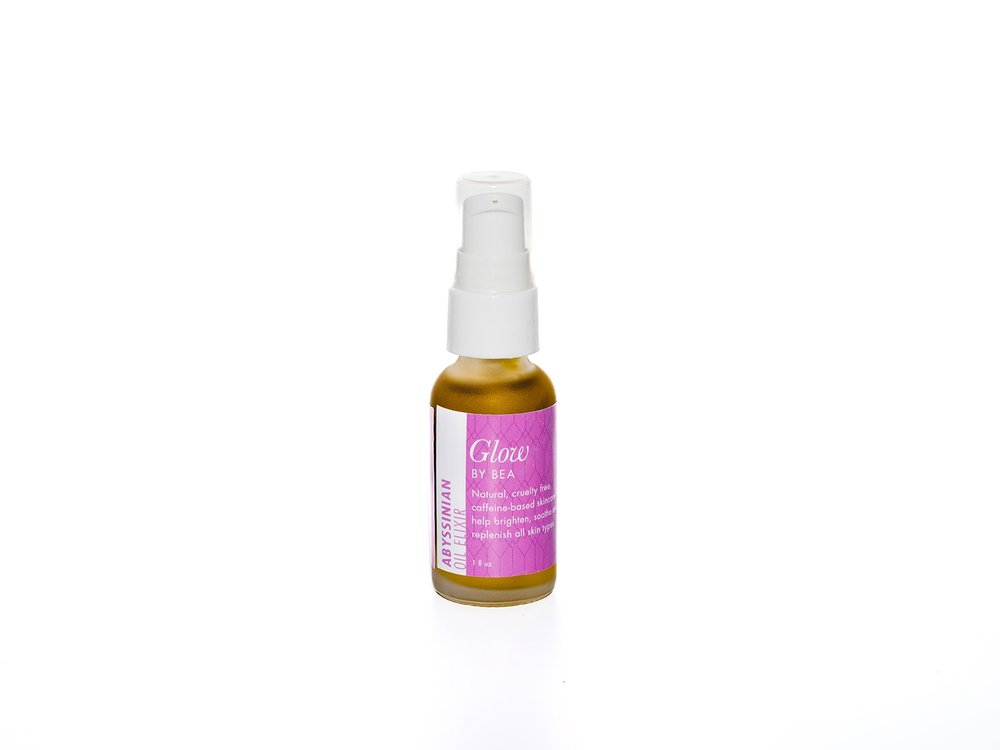 Glow by Bea
This luxe facial oil pairs great when using a jade roller, gua sha, and other facial tools. This product feels amazing and will leave you glowing! View here